Nowadays, SUVs are popular for different reasons, including their rugged design, spacious interior, excellent off-road abilities, and high driving positions. Many car makers offer their hybrid models with reduced carbon emissions and improved running costs. Get a list of the top 10 best hybrid SUVs on sale if you're interested in the hottest trends.
TOP 10 hydrid suvs: rating
What are the top 10 best hybrid SUVs on sale?
Kia Niro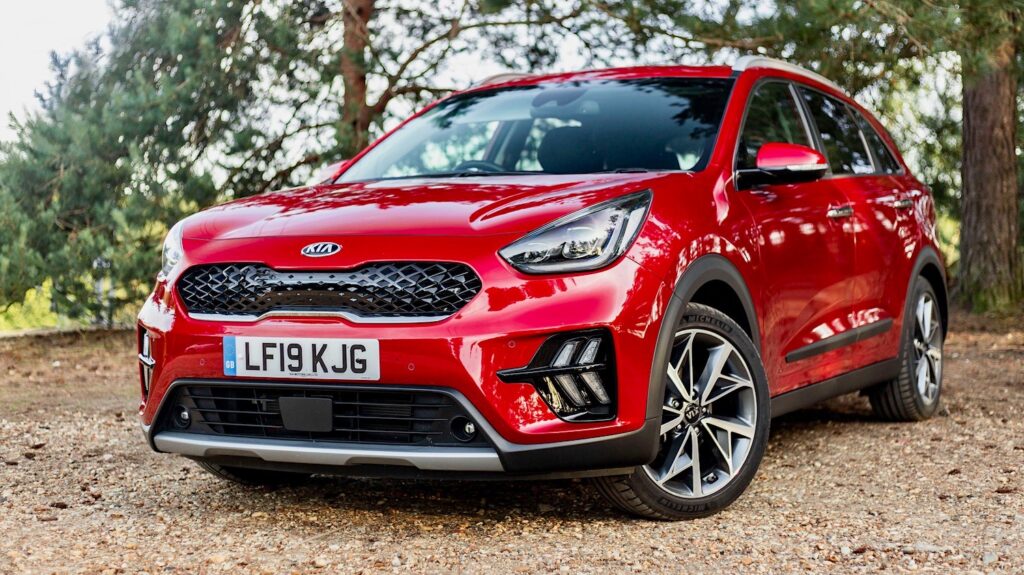 Looking for a spacious and smart mid-sized SUV? Kia Niro is a perfect choice because it has enough room for 5 passengers and a big 427-liter boot. Its high driving position provides with a great view of the road and its twin-clutch automated gearbox is quite and smooth to use.
Audi Q7 e-tron
It's a plug-in hybrid with a lot of interior space, but it lacks the third row of seats. The interior of this Audi SUV has many luxurious features that guarantee reduced running costs at the same time, thanks to a great combination of a powerful electric motor and a hefty diesel engine.
Volvo XC90 T8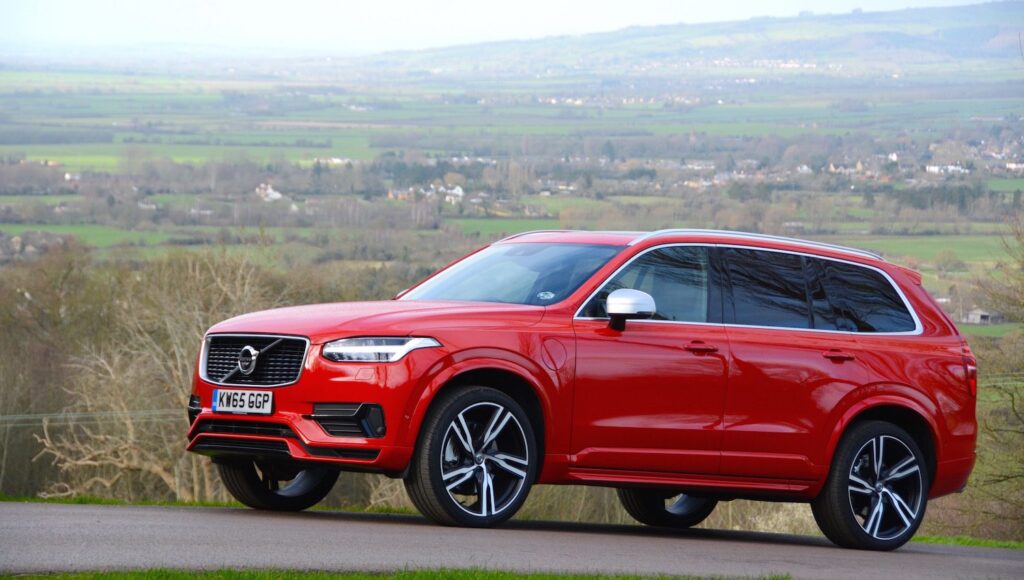 It's the most convincing and stylish premium model of the company that comes with a 451-liter boot and 7 full-sized seats. The car has a lot of storage space, which makes it perfect for families. Its minimalistic interior has many plush touches, while its T8 twin-engine combines an electric motor with a turbocharged and supercharged petrol engine. XC90 also has a powerful battery lack and high performance.
Mitsubishi Outlander PHEV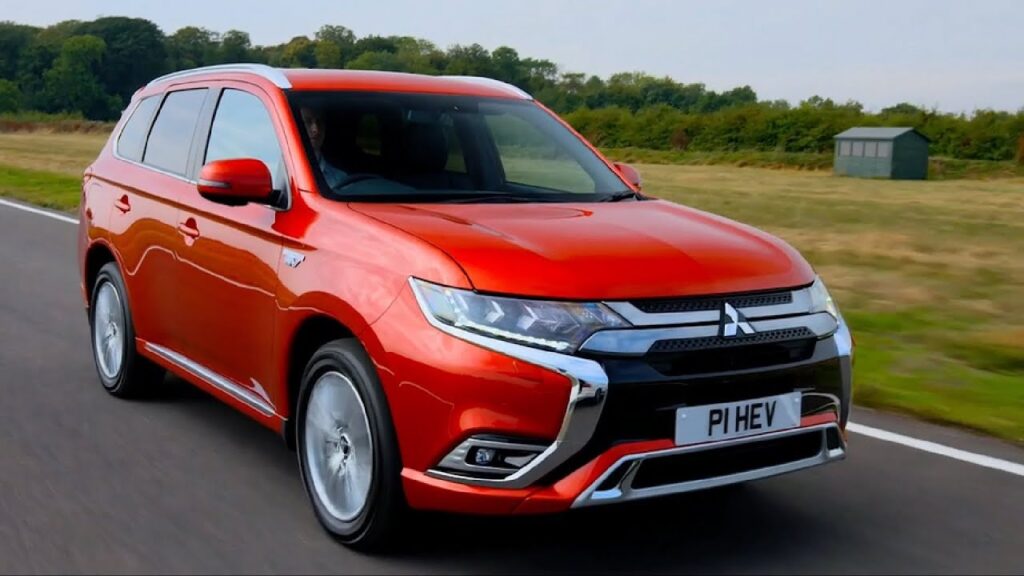 It's a large SUV with a lot of interior space and very low running costs. Its interior may seem a bit old-fashioned, but there's enough room for 5 people. The car has a plug-in hybrid system and automated settings that allow drivers to tailor their needs. You can choose an electric mode or the engine to save a battery charge.
Lexus RX
It's a good fit if you're looking for enough room and space.  The car has a clever hybrid system that guarantees very low running costs in addition to improved practicality. RX is quite fun to drive with its V6 petrol and electric motor.
Toyota RAV4 Hybrid
Its unique cabin design and striking looks make this hybrid stand out. It's a perfect family car with a standard kit, improved fuel economy, 547-liter boot, non-plug-in drivetrain, and other impressive features.
Range Rover Sport Hybrid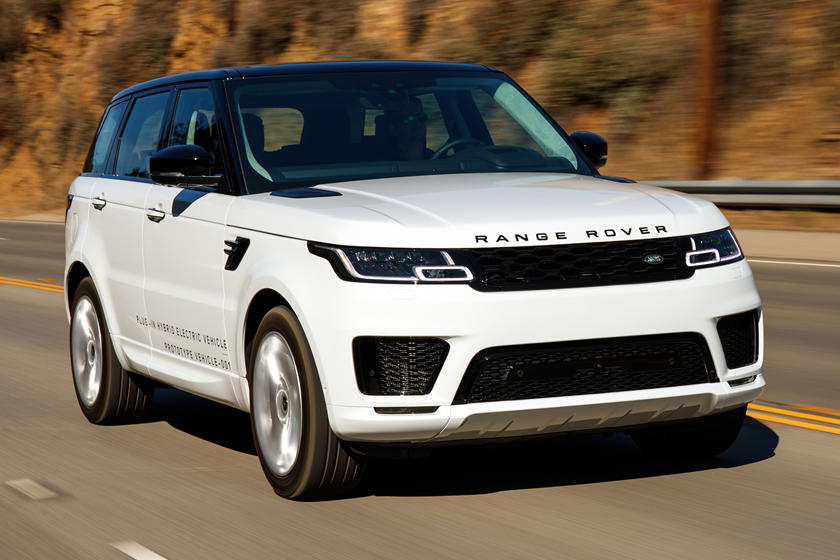 This SUV has a number of strong qualities, such as a luxurious interior, a great exterior, impressive off-road capabilities, strong and relaxed acceleration, and punchy performance.
Mercedes GLE500e
This car is pleasant to sit inside and look at. It has enough space for 5 people and a number of plush touches. GLE500e comes with a strong 480-liter boot and stunning 76.4mpg that make it a top SUV.
Lexus NX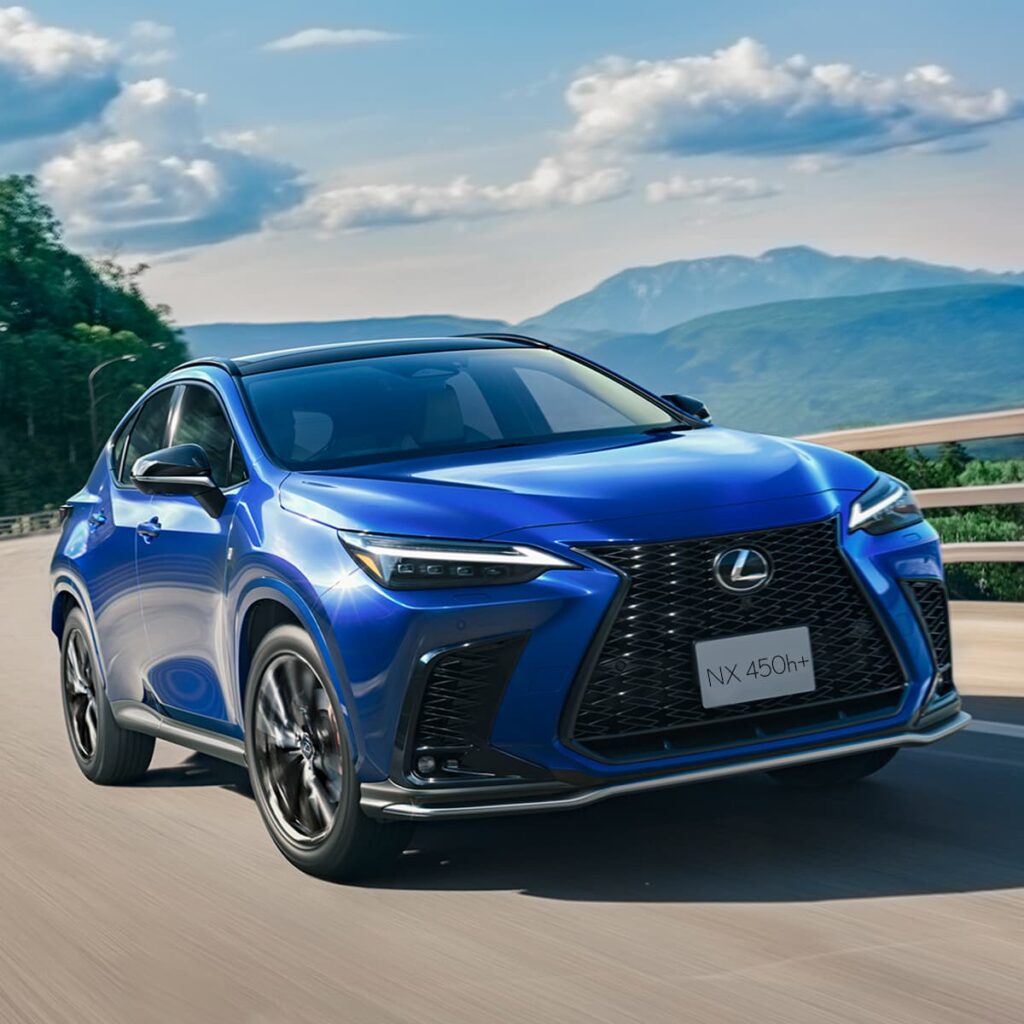 Its eye-catching exterior is perfectly matched with a well-built and stylish interior. The car offers a lot of room and many excellent tech features. Besides, drivers get reliability and high-performance hybrid tech with 56.5mpg.
BMW X5 xDrive40e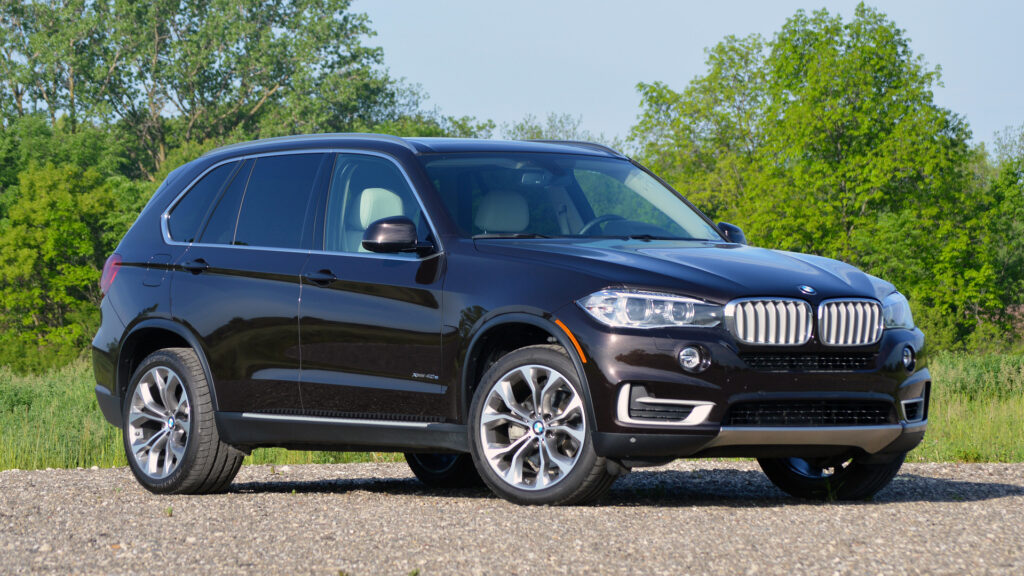 This SUV offers a generous interior space, stylish Bavarian looks, and effective hybrid technology. It's a capable family car because of a lot list of standard kits, such as a large boot and a special iDrive infotainment system. Its decent handling makes X5 xDrive40e a great choice for all keen drivers too. The car produces up to 309hp and average 85.6 from its electric motor and 2-liter petrol engine. You will never compromise your driving experience if you choose BMW.
©carwow.co.uk