Tesla constantly proves that skeptics make mistakes. The company keeps strengthening its positions in automotive and energy industries.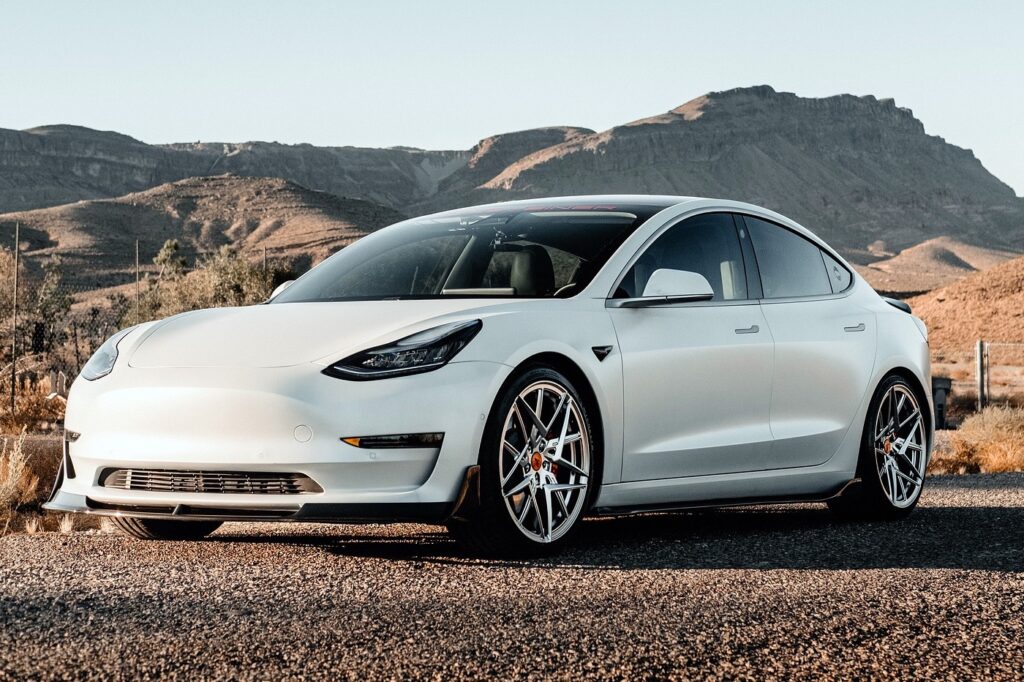 Reviews of Tesla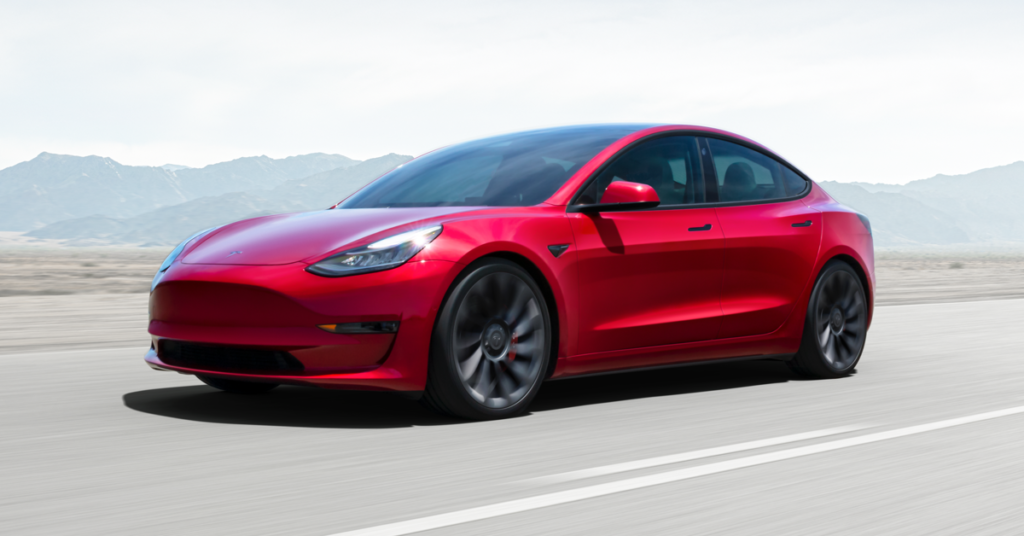 A budget electric vehicle was introduced in 2017.
In the near future, Tesla Model 3 will go the most dedicated fans who reserved it 2 years ago. Only an advanced battery pack and a premium package are available to increase the price.
Tesla increases production, shortens a delivery time for new customers, and adds packages to reach the base price of $35,000. Average buyers will start considering Model 3 as their option for purchase.
It's expected that Tesla will achieve its goal of producing 5,000 units per week in the first half of the year and will fast reach 10,000 by the end of 2018.
Model 3 and Model Y
Tesla Model Y is an electric crossover built on the same platform of the third generation as the Model 3.
Ilon Mask often mentioned that the company would switch to it as soon as the production would be adjusted. It's unlikely that the production of Model Y will start in 2018, but Tesla can introduce the car and start accepting orders in the first half of the year.
Mask surprised the market when he said that the crossover would be built on a new platform for its production in late 2019 (before 2020). However, he quickly returned to the original plan to bring the car to the market faster.
Tesla released the first teaser of the car at the beginning of the year.
Models S and X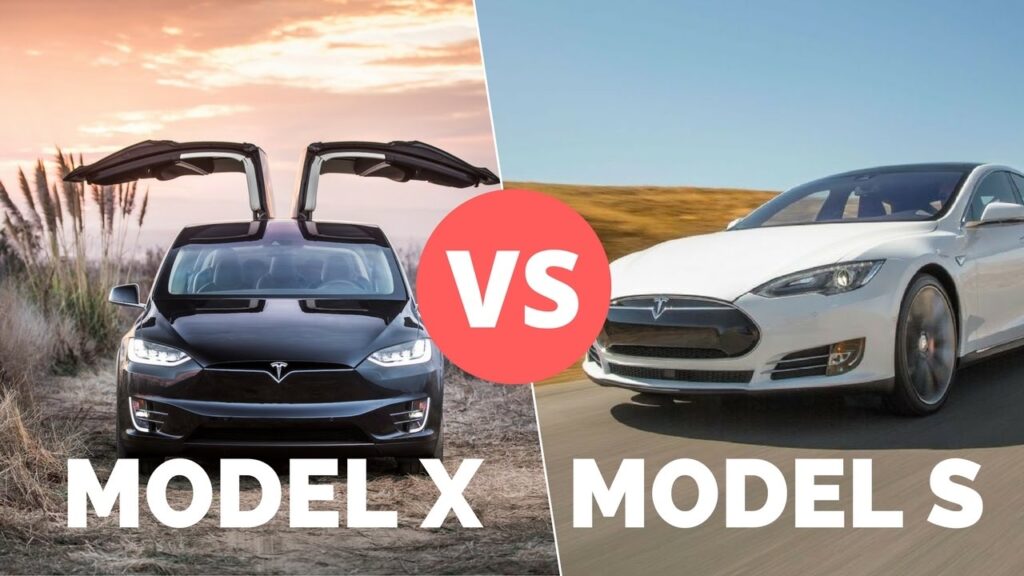 The automaker concentrated on launching Model 3, so flagships received only a few updates in the past year. In 2018, Tesla may try to separate a budget sedan from a flagship even more with new options and the interior.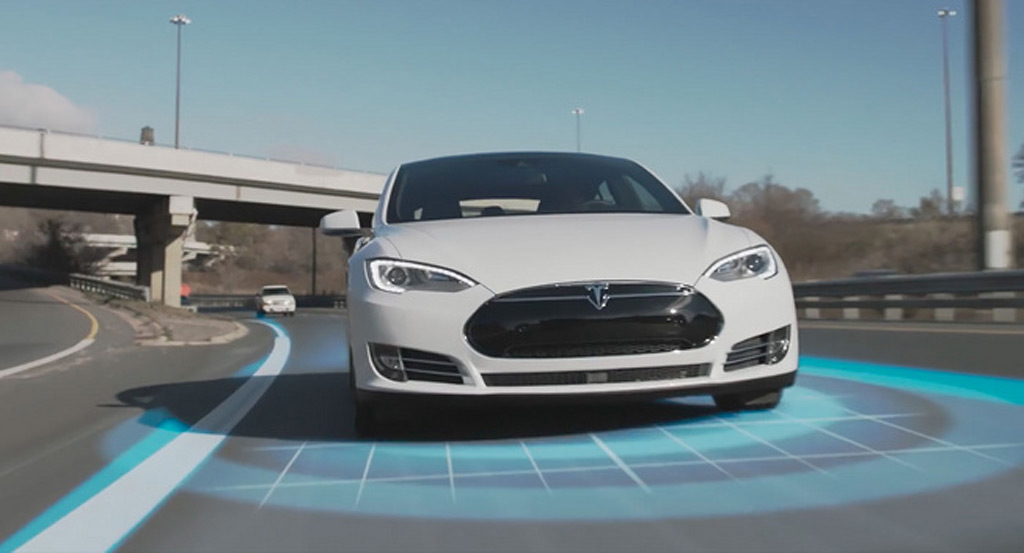 In 2017, the company switched from the first autopilot generation to the second one. Drivers might not notice any changes, but it doesn't mean that the development team sat idle.
Tesla is creating its own computerized vision system and neural network. The work done in 2017 will lay the foundation for significant updates in 2018.
The expansion of the network was a record this year.
In late 2018, it's planned to install 18,000 charging stations. The goal seems difficult to achieve because only 8000+ Supercharger stations are installed now.